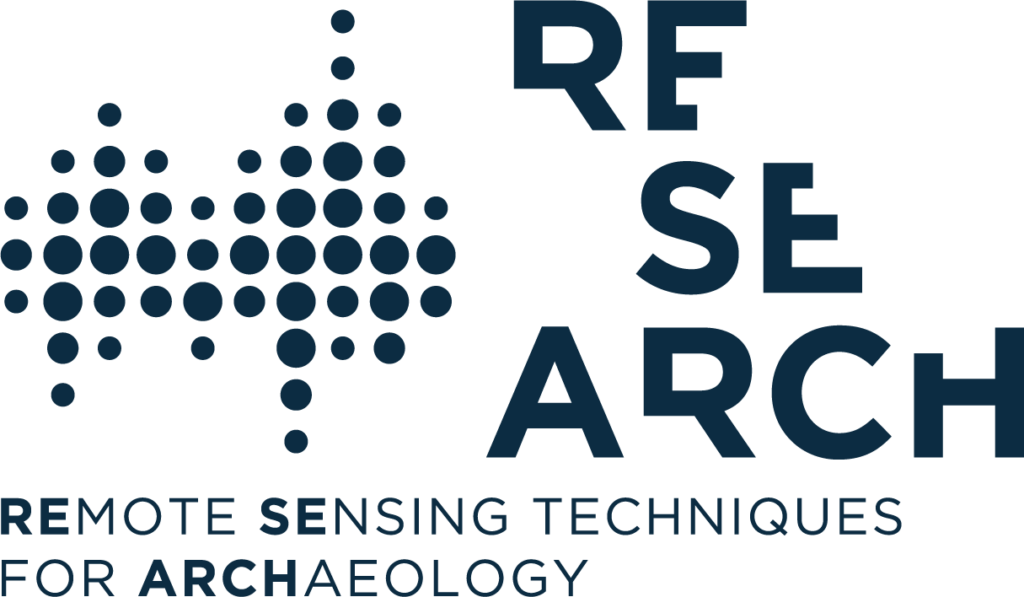 The 21st November has been held in Brussels the kick off meeting of RESEARCH (Remote Sensing techniques for Archaeology), that will run from November 2018 to October 2022.
After a brief introduction by the Project Coordinator (UNITUS) and the presentations of partners participating in the consortium, partners discuss project work packages, milestones (meetings, training and networking activities, conferences), and case studies. The kick off meeting gave also the opportunity to start planning staff secondments and Summer Schools content, such as managerial and logistic issues.
The next appointment for all partners will be the First technical meeting, that will be held in Athens on January 2019.