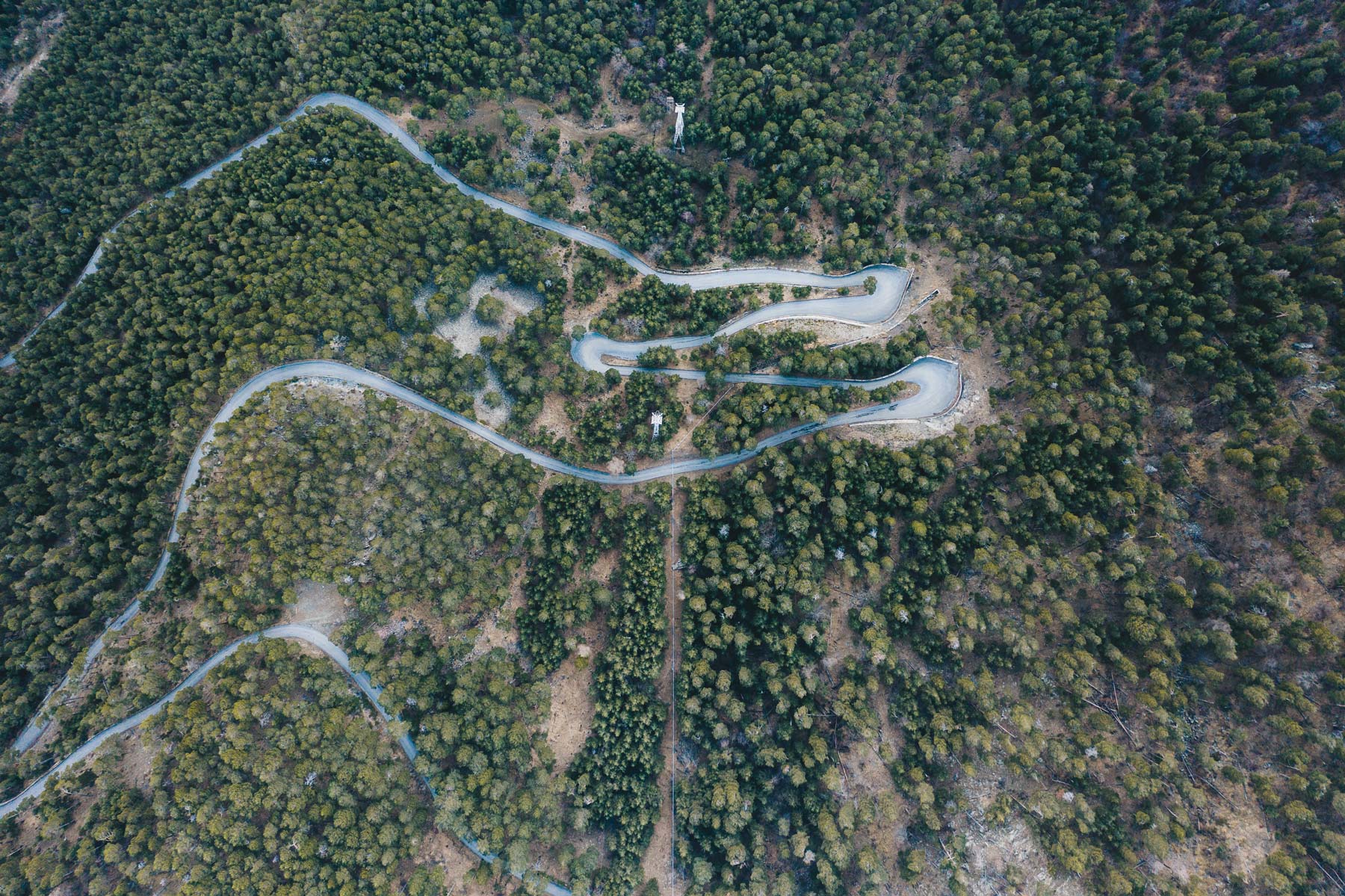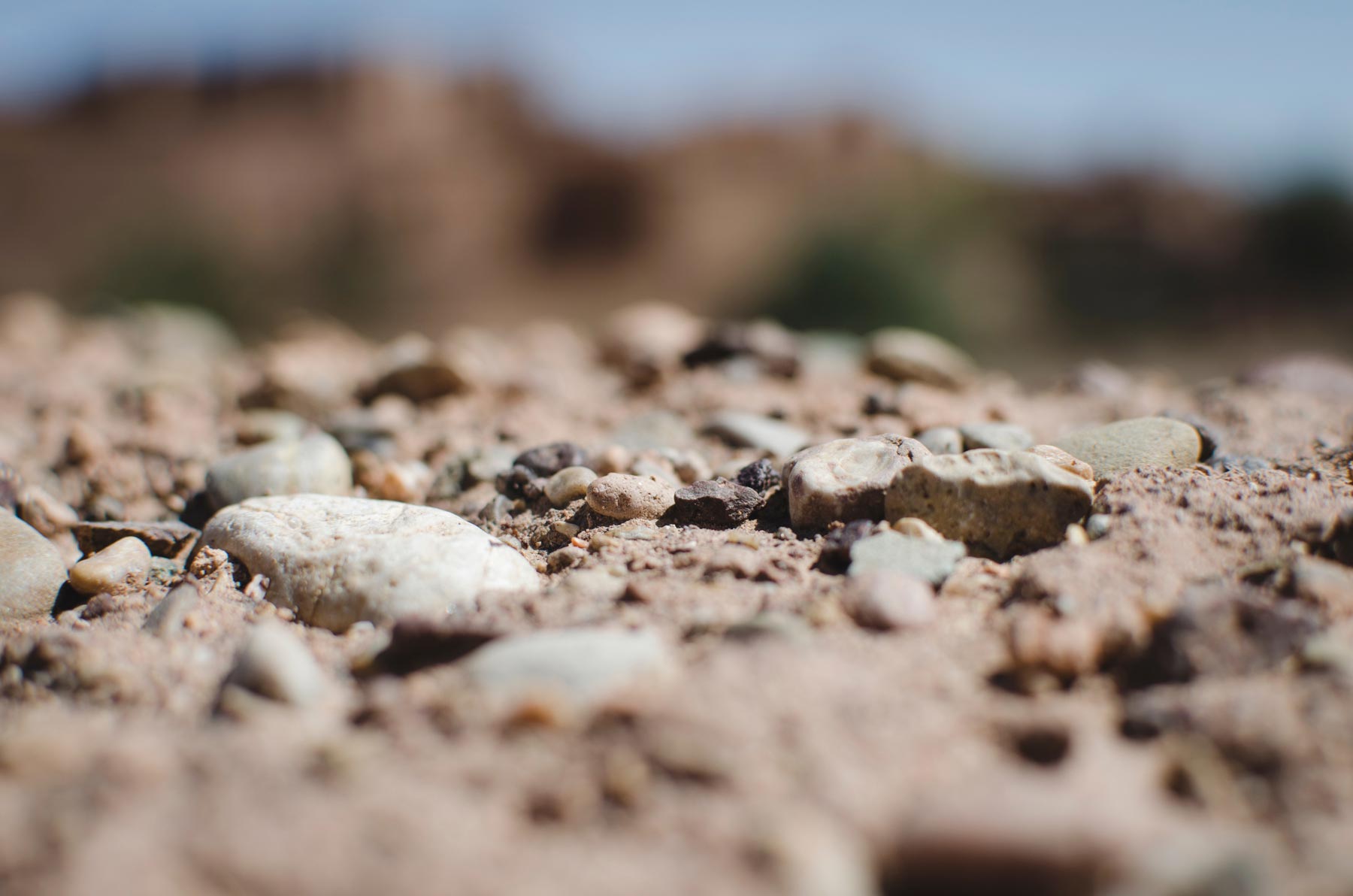 Satellite Slide

REMOTE SENSING FOR ARCHAEOLOGY
Aerial Slide
REMOTE SENSING FOR ARCHAEOLOGY

Ground Slide
REMOTE SENSING FOR ARCHAEOLOGY

Europe has rich and diverse cultural heritage resources, which include urban and rural landscapes, comprising standing monuments and archaeological deposits. Nowadays Europe's Cultural Heritage (CH) is at risk, endangered by environmental processes and anthropogenic pressures, that, together with intense human activities and climate change, can amplify the natural deterioration of materials and reduce the ability of soil to preserve CH.
The project RESEARCH (REmote SEnsing techniques for ARCHaeology) will test new risk assessment methodology, by examining soil erosion, land movement and land use change threatening archaeological sites. The project uses an integrated system of documentation and research in the fields of archaeology and environmental studies, combining advanced remote sensing technologies with GIS application for the mapping and the long-term monitoring of archaeological heritage.
The project addresses the design and development of a multi-task thematic platform, that will be a new affordable tool for authorities in charge to CH preservation, to monitor the degradation process, to enable preventive maintenance and to reduce restoration costs.
RESEARCH receives funding from the European Union's Horizon 2020 research and innovation programme under the Marie Sklodowska-Curie (H2020-MSCA-RISE), grant agreement No 823987. The consortium includes organizations from the academic and non-academic sectors (in particular SMEs), based in Europe (EU Member States and Horizon 2020 Associated Countries).
Thanks to RISE Initiative, the project conducts international as well as intersectoral mobility of personnel, based on secondments of research and innovation staff (exchanges) with an in-built return mechanism.
Discover more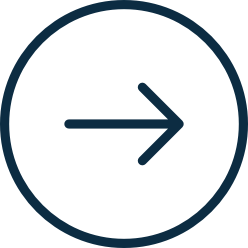 The increase availability of spaceborne sensors that can provide systematic optical and radar satellite images allows researchers to carried out landscape studies in wider scales.
Read more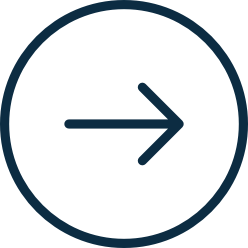 Aerial photography became a fundamental tool in Archaeology, because it allows a wide and detailed observation of a territory, and the visibility of features that cannot be perceived and identify from the ground.
Read more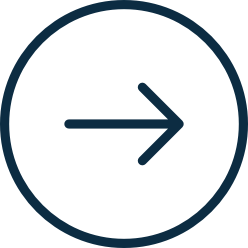 Ground-based remote sensing techniques allow a non-invasive and non-destructive survey of objects, even on a large scale.
Read more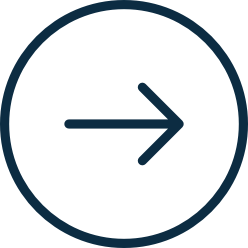 Be in touch with us subscribe to our newsletter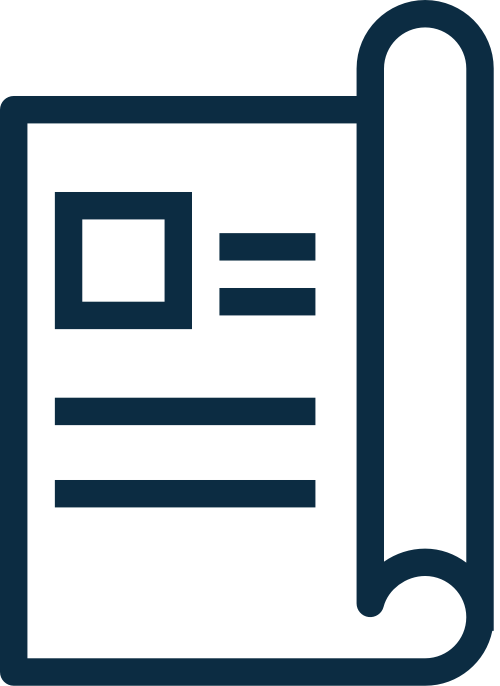 LATEST NEWS
19/09/2023
The Fourth Summer School of Project RESEARCH is organized by Space Systems Solutions (S3) ltd. and will be held in…